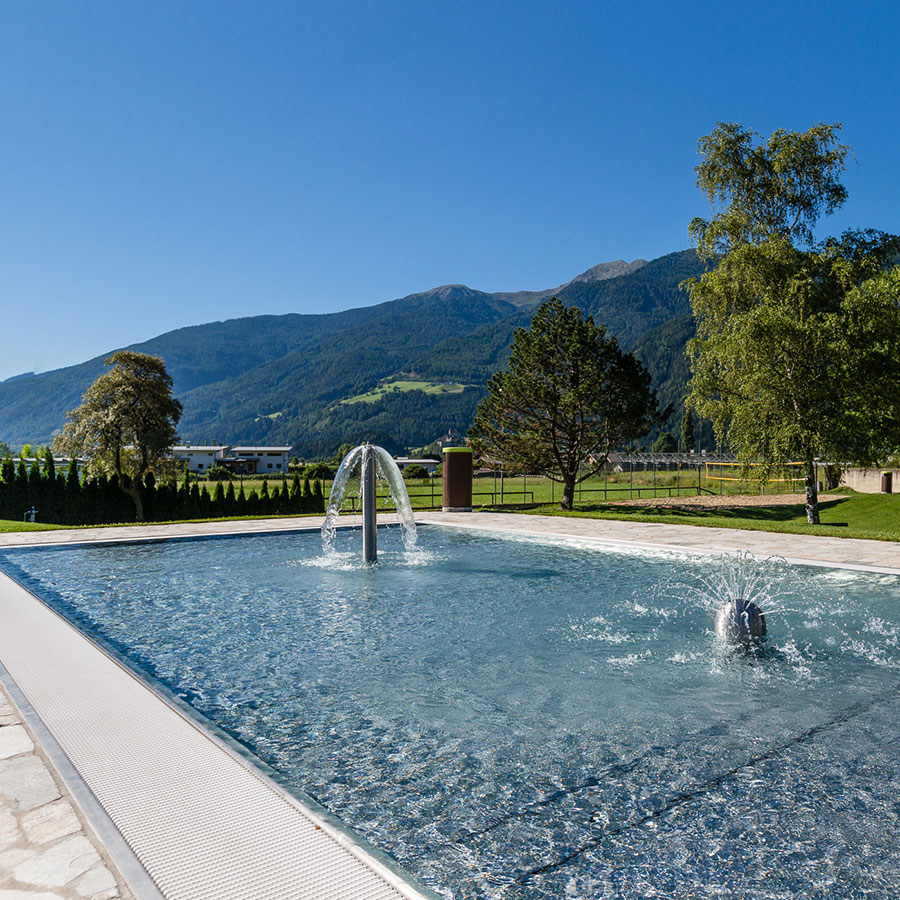 Closing period and summer season
Like every year, the Balneum, before the summer season, will experience a period of closure to carry out maintenance work, so that we can always offer you the best possible experience.
This year the closure will take place from 30.05 to 16.06 inclusive. From 17.06 instead will begin the summer season that will provide the following hours until 04.09:
Swimming pool: from 10:00 to 20:00
Sauna: from 14:00 to 21:00
The season will be full of events and surprises!